COVID-19: Today's Cases & Updates in Hong Kong (Real-Time)
Today's Coronavirus Cases in Hong Kong
On Friday , Hong Kong had 2 new COVID-19 cases (vs. 2 cases on Thursday), bringing total cases to 11,976, for 212 deaths.
We keep you posted daily, with all the key facts you need.
Key updates
– 2 new cases (0 local + 2 imported).
- To date, 5,014,300 vaccine doses have been administered in HK.
- Most of the social distancing measures to be maintained until Aug 4.
Daily COVID-19 cases in Hong Kong (latest day first)
Saturday: 2 cases (0 local).
Friday: 2 cases (0 local).
Thursday: 1 cases (0 local).
Wednesday: 5 cases (0 local).
Tuesday: 7 cases (0 local).
Monday: 0 cases (0 local).
Sunday: 2 cases (0 local).

---
---
Latest global COVID-19 (updated every 10 min)
Total number of cases (worldwide): 194,295,726.
Number of deaths: 4,164,498.
Number of people who have recovered: 176,347,070.
Top 20 countries with the most cases (source Worldometers):
Last updated on 25 July, 2021 at 03:39am
1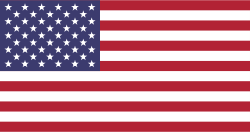 2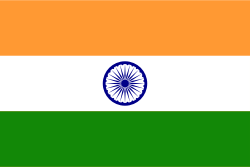 3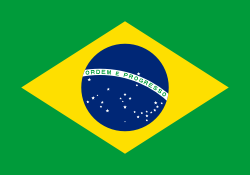 4

5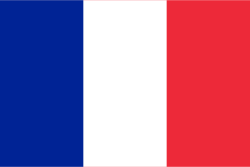 6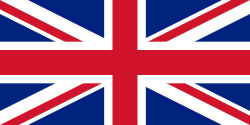 7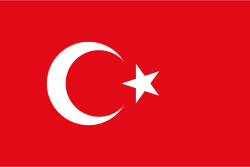 8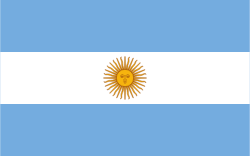 9

10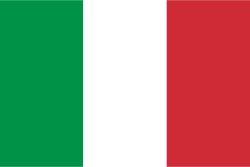 11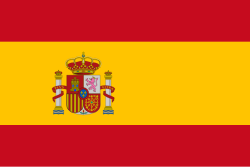 12

13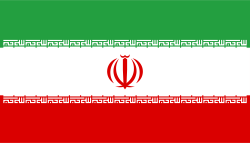 14

15

16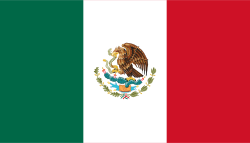 17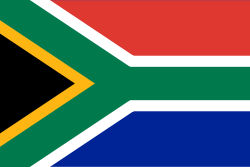 18

19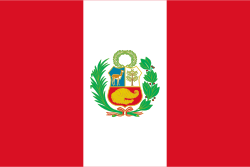 20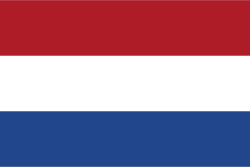 News: Latest COVID-19 measures in Hong Kong
– Since April 29, "high-risk premises" such as bars, night clubs, karaoke, bathhouses, party rooms, mahjong-tin kau premises are reopen at half capacity provided that all staff and visitors have received at least one dose of COVID vaccine and use the tracing app LeaveHomeSafe. Meanwhile, social distancing measures at catering premises can be maintained or loosened as restaurant owners opt of either one or a mix of the four modes as followings:
A) Restaurants with no measure implemented: open until 6pm, max 2 people per table, operate at 50% capacity;
B) Restaurants requiring all staff to get negative COVID test result every 14 days + customers use LeaveHomeSafe app/provide contact information at entry: open until 10pm, max 4 people per table, operate at 50% capacity;
C) Restaurants with all staff vaccinated (at least 1 dose) + all customers must use LeaveHomeSafe app: open until midnight, max 6 people per table, operate at 50% capacity;
D) Restaurants with all staff fully vaccinated (2 doses) + all customers must have received at least 1 vaccine dose and use LeaveaHomeSafe app: open until 2am, max 8 people per table, operate at 75% capacity.
– Since April 1, public and private swimming pools have reopened: they must observe various infection control measures. Public beaches will be reopened in phases. While other social distancing measures will remain in place with bars, karaoke venues and mah-jong parlours closed; cinemas, performance venues and theme parks are allowed to accommodate up to 75% of their capacity.
– On March 26, the Education Bureau announced that two-thirds of pupils may resume face-to-face classes in all kindergartens, primary and secondary schools in Hong Kong after the Easter holiday, based on each school's actual situation.
– On February 16, Health Secretary Sophia Chan confirmed that several social distancing measures will be eased from February 18: restaurants can again offer evening dine-in service until 10pm with four people allowed per table, and gyms, sports venues, theme parks, cinemas, beauty and massage parlours and game centres will reopen (after being closed for over 2 months). All must however comply with two new infection control measures: all staff will have to undergo virus testing every fortnight, and patrons will have to use the LeaveHomeSafe mobile app or provide their personal details with their records kept for 31 days. Restaurants failing to comply with these measures will have to shorten their dine-in hours to 6pm with only 2 people allowed per table for 3, 7 or 14 days depending on the situation of the premises. Note that the 2 person cap on public gatherings will be extended to March 3, along with the mask law. Bathhouses, party rooms, nightclubs, karaoke establishments, mahjong-tin kau premises and swimming pools will also remain closed.
– On January 19, Hong Kong authorities announced that (i) existing social distancing measures are extended to January 27, Government employees will continue to work from home until January 27 and that persons who have stayed in Brazil or Ireland are restricted from boarding flights for HK from January 23.
– Hospitals have set up infection control and special visiting arrangements in non-acute hospitals.
– The airport remains shut to foreigners indefinitely.
– Closing of border points with China: only two land boundary control points will handle passengers: Shenzhen Bay and HK – Zhuhai – Macao Bridge. The Lo Wu, Lok Ma Chau and Macao Ferry Terminal control points remain closed. Kai Tak Cruise Terminal operates as normal. This means that out of 14 boundary control points between HK and mainland China, 10 are closed and only 4 remain open.
Reminder: what is COVID-19?
A coronavirus is a kind of common virus that causes an infection in your nose, sinuses, or upper throat. This large family of viruses causes several well-known mild to moderate respiratory illnesses such as the common cold, according to the Centers for Disease Control and Prevention (CDC). Coronaviruses spread through coughing, sneezing, or touching an infected person.
While most coronaviruses are not dangerous and most people actually get a coronavirus infection at least once in their life, most likely as a young child, with mild symptoms. In some rarer instances, people have been infected by a more serious type of coronavirus, such as Middle East Respiratory Syndrome (MERS-CoV) or Severe Acute Respiratory Syndrome (SARS-CoV).
Coronaviruses are zoonotic, meaning they are transmitted between animals and people. Indeed, SARS was transmitted from civet cats to humans, and MERS from dromedary camels to humans, as reminded by the World Health Organization (WHO).
A novel coronavirus (nCoV) is a new strain that has NOT been previously identified in humans. The new coronavirus was first named "2019-nCoV". On February 11, WHO renamed it COVID-19.
If you are looking for a doctor or hospital in Hong Kong, note that new guidelines are in place. Learn all about it here.
What are the symptoms?
For confirmed COVID-19 infections, reported illnesses have ranged from people with mild symptoms to people being severely ill and dying. As reported by CDC, symptoms can include:
– Fever
– Cough
– Difficulty breathing
– Pneumonia as shown on chest X-ray
People of older age and/or with existing health issues are deemed at higher risk of developing severe symptoms from the new coronavirus.
When to seek medical help?
You must wear a surgical mask and seek medical advice immediately if you:
– have any respiratory symptoms,
– have fever and especially
– if you have been travelling.
Even if you are unsure about whether you are sick and what it may be, you must see a doctor. In the current context and while we should avoid unnecessary anxiety, it's best to be safe!
Health insurance questions?
—
Looking for health insurance? For unbiased insurance advice and top-notch service, contact AD MediLink now at hello@admedilink.hk, call +852 2606 2668 or visit here to receive a free quote. An advisor uniquely trained on the Hong Kong healthcare system will be in touch to answer all your questions about health insurance and healthcare.
____________________________________________________________
This article was independently written by AD MediLink and is not sponsored. It is informative only and not intended to be a substitute for professional advice and should never be relied upon for specific advice.